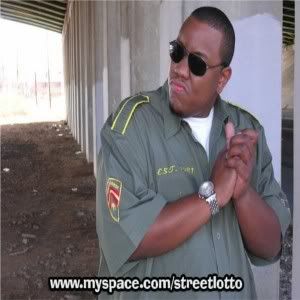 And I wonder...if you know....what it means....

To have a great show! Well I do and you can peep it out right now.

Check out my comments on the Yung Berg situation (or situations) as my WTH moment of the week.

I have down the weekly run-down of the hottest music in hiphop and R&B according to Billboard. Find out who's holding down the top spots. One clue: They both are quite sexy!

Finally, check out the interview with the homie Street Lotto
as he stopped by Hell'z Basement to discuss his hot single 'On My Gangsta' and how he's getting guap in the digital game.

Overall, I think it was a good show. Let me know what you think.

R U Not Entertained?!!