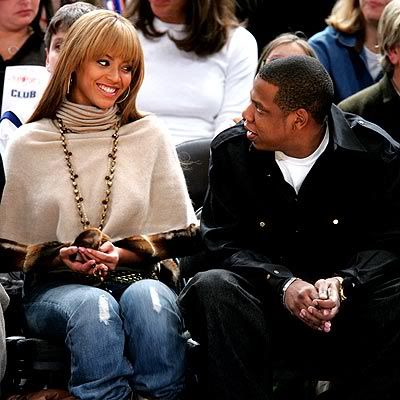 Billboard.com released its top 40 money maker in the music industry this Friday. The results shocked me, to say the least. It should be understood that other businesses that these artists are involved in were not counted in the equation. For example, Will.I.Am's Pepsi deal wouldn't be a part of his earned income. It's all based on money earned by the artist(s)'s music. That would include royalties, album sales, concert earnings, etc.
One shocking fact: 10 per cent of the artists on the list are Black. Out of those four artists, on e of them is dead. Lil' Wayne is the only rapper (No. 30, 12.9 million). He was barely beat out by Tina Turner (No. 29, 13.2). The highest-earning black performer was Turner's modern-day clone, Ms. Knowles (No. 13, $23.7). Oh yeah, who's the dead artist? Tupac? Biggie? You've guessed it. Michael Jackson raked in $17.3 million the year he expired, landing at the No. 20 spot.
The No. 1 money maker in 2009 is U2 collecting more than $100 million. The super rock group earned double as the No. 2 money maker, Bruce Springsteen.
Despite notable hip hop and R&B artists like R. Kelly, Eminem, and Mary J. Blige didn't make the list, I'm sure they are still making a large sum of money. Artists such as Jay-Z and 50 Cent are known for making most of their dough in areas outside of music.
Still an eye-opener.
Music's Top 40 Money Makers | Billboard.com